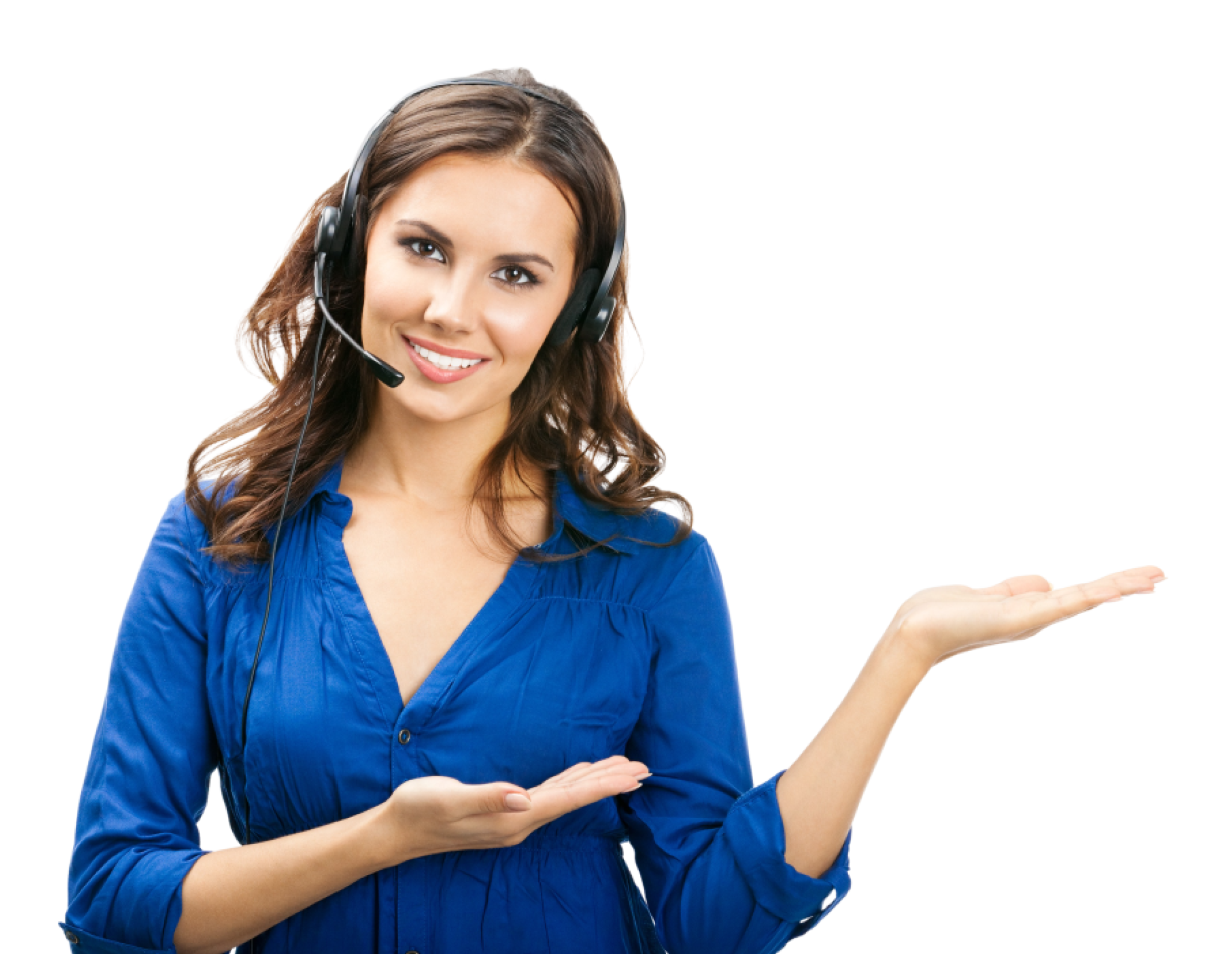 Copier Lease for Business, Meetings, & Events.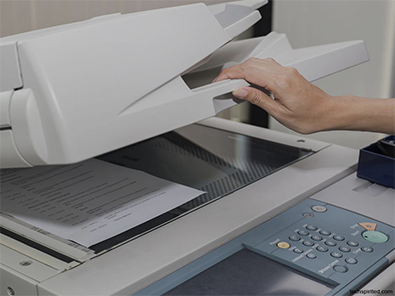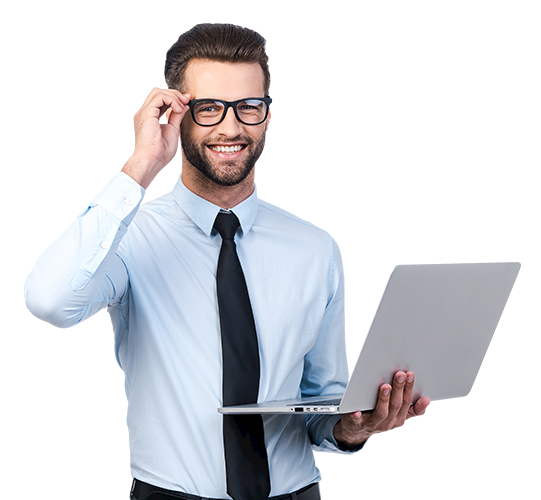 Copier Lease for Business, Meetings, & Events.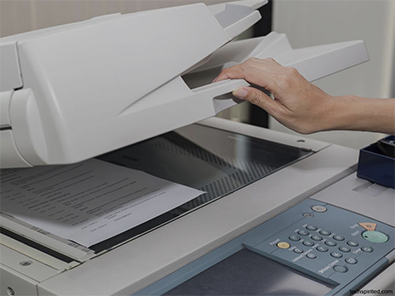 Call now to get a Repair Quote

All Repair come with a full Warranty


20+ years Repairing Office Equipment
High Performing and Affordable Copier Leasing Services in Boston
Are you searching to lease a copier for your company? Then you're in the right place. Office copiers and printers today can do anything. But, you might be wondering what precisely a copier lease entails and how it works.
Clear Choice Technical Services ensures that world-class copiers are accessible to businesses and people of all sizes. To make things clearer, we'll guide you through the procedure as if you were about to go for a lease now. Don't allow a limited budget to prevent you from leasing the most excellent copier for your company! 
World Class Copier Leasing & Repairs Anywhere and Anytime!
We provide dependable copier leasing services to small and medium-sized businesses. We provide THE ONLY instant quotation to save you time and money, on top of our low costs. Our versatile copiers come with a maintainance plan that includes ink, parts, and labor. You may also take advantage of our terms and conditions, including service, equipment, and supplies in one low-cost bundle. We're dedicated to assisting our clients in achieving their objectives. Many small and big businesses in Boston, MA, use our flexible, customizable, and cost-effective leasing programs for a number of reasons.
Our top professionals provide prompt service.

No extra fees for additional service calls.

Same-day repair service.

Short-term rental plans.

New and pre-owned refurbished equipment.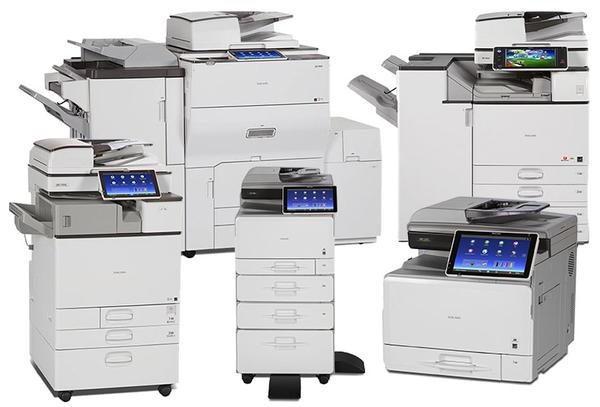 Enjoy Total Convenience and Flexibility At Clear Choice Technical
We can assist you if you seek strategies to increase cash flow while relying on old technologies. We offer flexible lease arrangements to businesses of all sizes and professions at Clear Choice Technical.
Clear Choice Technical has decades of expertise in the printing industry and has unrivaled knowledge about the product throughout all leading brands to deliver you revolutionary copies at competitive costs. We are devoted to continuing to provide excellent service and installation. Contact our knowledgeable customer service representatives right away.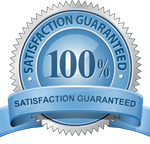 If you're a start-up business, you might be surprised by how big of a commitment it is to buy office equipment like Scanners, Audio and Visual devices. You may not be ready for that just yet. If you find yourself lacking funds or finances, you should probably look for a Renting as a better option. Join our long list of satisfied and happy customers who saved thousands through Scanner rentals. We have the answers to your business needs. Our warehouse contains the top of the line Digital Scanner Screens available in all sizes.
Don't Miss Our Latest Promos.
Subscribe Our Newsletter Now!
Speak With An Expert Now!
Keep up with the competition and guarantee that you are constantly updated on the latest copier. Clear Choice Technical is the place to go for all of your copier machine and multifunction printer leasing requirements. We understand how critical these systems are to your organization, so we'll work with you to acquire the equipment you need to achieve your objectives.
If you wish to rent a copier, you'll find these options to be remarkably efficient, cost-effective, and even beneficial. To get started or understand more about our copier leasing and office equipment we provide, call (617) 221-7774 now.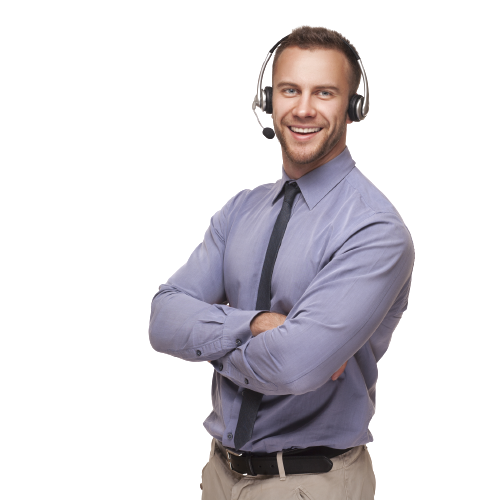 No More Maintenance Worries!
Let Scanner Rental Boston take care of all the hassle of setting up equipment for your Event. Our rental rates are inclusive and included set up and delivery. Whether you need it for a day or month, renting can give you high quality Scanner Systems and an affordable price.
"The Technicians are very approachable! Thank you Clear Choice. you have my thumbs up…."

– Vince Alonzo
"I was taken care of Personally — a rarity as everyone cuts corners (human corners) these days. Thank you so so much….. and best of luck."

–  Robert E Roberson
"Hat's off to the entire Clear Choice Technical Services team! I can't thank you enough! More orders definitely coming your way soon!"

– Richard Boykins