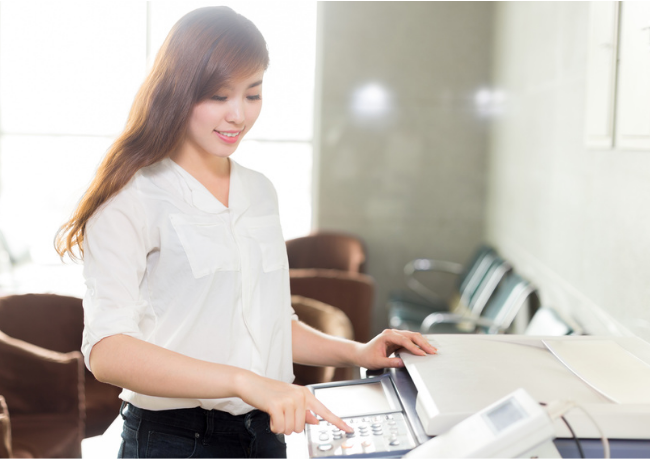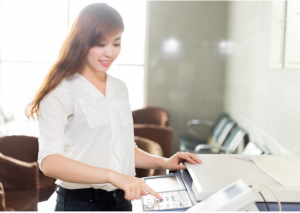 Wondering how to finish that school project with high-quality prints? Or are you a photographer who aspires to be the best they could with every picture they take?
Epson's Expression Premium XP-6000 takes away the fuss of going back and forth printing shops and the expense that comes along with it; thanks to the comfort that it brings right into your home. For one, the device uses Claria premium inks, which are known for producing top-notch, glossy photos that portray sharpness like no other, paired with deep and vibrant hues. When a specific colour runs out, XP-6000's five inks and XP-8500's 6 inks can be replaced individually. This specific feature, along with its capability to print documents that seem expertly done, completes the package.
Epson Expression Premium XP-6000 adds up to its mid-range, all-in-one-printers that target consumers who print office document and creative contents at the same time. It offers printing outputs that are of decent quality. So what exactly is its operating cost?
The Epson Expression Premium XP-6000 is a small, all-in-one inkjet printer capable of printing photos and provides premium copy and print quality. However, the high cost of inks makes it a disadvantage for the most part. The new features, however, include faster printing speed of up to 15.8 pages per minute for black and white and 11.3 pages per minute for coloured ones. Auto 2-sided printing, CD/DVD printing, wireless Wi-Fi Direct, Google Cloud Print, Airprint,  a 2.4" LCD screen, a compact design, a first tray that can load up to 100 sheets, a second tray for 20 sheet input and a 50-sheet output capacity are all-in.
Work and print from anywhere.
Thanks to the Epson Iprint App, your location won't be an issue when you want to print photos and urgent documents. All you have to do is download the Epson Email Print and with just a click away, your files can be sent straight to your Expression Premium XP-6000. If you plan on purchasing the Epson Expression Premium XP-6000 for hobby or home use, you can now print directly from Facebook when you create invitations or greeting cards, with the use of Epson Creative Print App.
It is all about the small footprint, big functionality.
Maxing up to 32 pages per minute of output speeds combined with dual paper trays are ideal for easily switching between different media. Achieving resolutions of up to 5, 760 x 1, 440 dots per inch, the device packs a lot of printer power in a compact body.
Hassle-free printing out of the box.
The printer features an LCD screen paired with an intuitive interface that makes using your printer easy and fun, like a child's play. Menus that are easy to use makes copying, scanning, and even printing directly from a memory card achievable with a few simple steps.
The Epson Expression Premium XP-6000 A4 Colour Multifunction Inkjet Printer offers top of the range print quality in a compact footprint. Ideal for the home or home office, the Expression Premium XP-6000 is tailor-made for the way you live. Capable of reproducing professional-quality photos and documents using Epson Claria inks, you'll have complete control over your ink spend with the individual cartridge system. The device is also able to print everything from business reports to CDs, making the Expression Premium XP-6000 a savvy choice for beautiful, high-speed printing.
Ideal for creative, office or home use, Copier Lease Boston experts recommend Epson Expression Premium  XP-6000 A4 colour Multifunction Inkjet printer is a mid-range device that offers top-notch quality prints in a compact size. If you're going for professional-looking documents matched with high-speed printing, the Epson Expression Premium XP-6000 is one to invest for.

If your Location is around Boston, you may visit Copier Lease Boston, Copier Repair Boston, Copiers Boston or call Service Location Boston (617) 221-7774