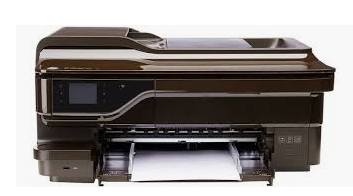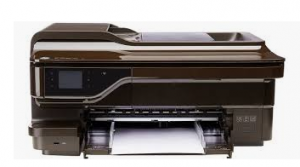 A COPIER MACHINE, conventionally, as the name suggests, was designed solely to photocopy and nothing more.
However, along with the advancement of technology is the market's demand for more convenient solutions to all their paperwork needs.
Hence, comes the one-stop-shop where one can shop for everything they need in one store. Likewise, for copier services, people would always go for a "do-it-all" machine.
The copier, then, has been redesigned to fit the various printing needs of a diverse market. Thus the birth of the latest models of copiers that can scan, print, photocopy, and even fax. All these features are present in just one machine.
A long list of copier service providers online offers these kinds of machines. For instance, Clear Choice Technical Services, copier maintenance, and general services company offers a wide selection of premier brands of copiers — HP, Konica Minolta, Kyocera, Lexmark, Ricoh, Toshiba, and Xerox.
From Copier Lease Boston's online shelf, tet's take a glimpse of some of the copier brands and models that allow a do-it-all feature.
First in line, HP's Officejet 7612 Wide – The small but terrible kind of machine. While not much to offer in terms of physical dimensions, its features are not to be underestimated.  With a printing speed of 15 ppm (black) and 8 ppm (coloured), you are sure to finish your job in no time at all. This cable-less device has an 11×17 scan glass that allows for a wide-formatting feature.
Next in line is the Kyocera Ecosys M6026CIDN — This angel provides a duplex capability in print, copy & scan functions. This also demands very low printing cost and makes use of resources efficiently.
They also offer the Lexmark's C792 Series ideal for heavy-duty printing with crisp colour printing that delivers 50 pages per minute printing speed with a 19 GB memory. It has a 4.3-inch touchscreen for simple machine programming, too.
These are just a few of the latest models Clear Choice Technical offers.
If your Location is around Boston, you may Call us at (617) 221-7774 Copier Lease Boston, Copier Repair Boston, Copiers Boston or visit our website Service Location Boston