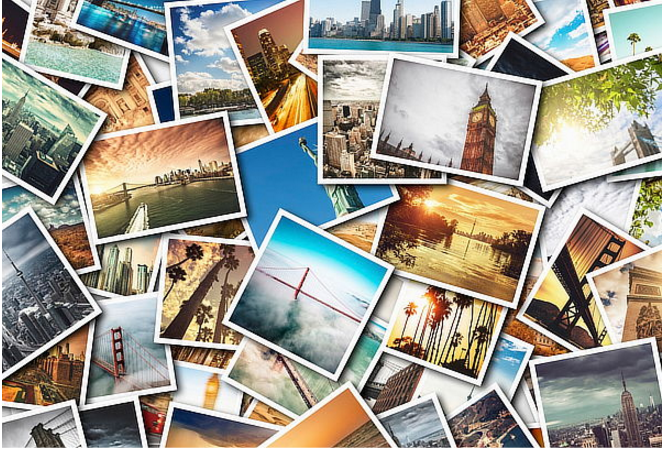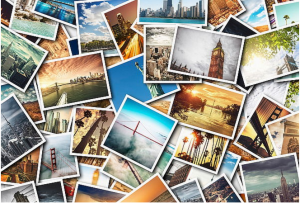 The $1,099 Xerox WorkCentre 6605DN Color Multifunction printer is a colour laser MFP that comes with a good feature set for a small workgroup. The machine offers good output quality at a flat speed when the default PostScript driver is used. Its PCL driver, on the other hand, must be installed separately though. While it is faster, the printer struggles in output quality.

The printer provides print, copy, fax, and scan functions with a USB port at the front that can fit a thumb-sized USB drive, which you can scan to or print from. The feature enables scanning to email or network folder and also provides LAN faxing from a walkup faxing that uses its control panel or from the PC. There's also a 50-sheet reversing ADF that allows scanning, copying, and faxing of multipage files.

However, the 6605DN reverts to duplex printing. The single-sided printing is a bit less slow than other colour lasers. It comes in at 9.4ppm for its single-sided colour, which is more impressive for duplex considering that a lot of printers take doubly long when printing duplex. It means it is best to stick to a default duplex mode since it is nearly as quick as printing one-sided.

Print Quality

The colour print quality of the MFP offers a great promise, with a sharp text, smooth shading, and a glossy finish. Although the contrast in dark areas is a bit poor, it is not significantly weak to cause an adverse effect on the output. During a photo printing test, some images appeared a bit dark. Nevertheless, there were no irregular-looking colour casts.

As for the monoprint speeds, the MFP offers a sharp text at 28.3ppm or 25 pages in 53s. The printer is a photocopier as well, which is capable of creating a single-page colour copy in 17s, a 10-page mono copy in 37s, and a one-page mono copy in 11s.

You have to select either colour or mono copies through an option found on the touchscreen menu since there is no separate button provided for this.

Result Quality

Overall, the 6605DN Color Multifunction printer offers better output quality than expected, including an above-par graphics, a text of average quality, and a little above-par image quality. The text is outstanding, especially for businesses that rely on desktop publishing applications that need tiny fonts. The graphics for PowerPoint handouts are fine as well, especially for necessary marketing materials. The photo quality, overall, is excellent for company newsletters and even for marketing materials.

Xerox WorkCentre 6605DN provides a fine set of MFP features, along with a good output quality, which is worth checking out by workgroups that require a colour MFP for PostScript use. However, speed is not quite impressive.

If PostScript is not necessary, there are other options that offer faster speed like the Dell C3765dnf that produces an exceptional output quality. While the PCL driver of the 6605DN offers decent speed, Copier Boston and Copier Lease Boston experts are saying that it falls behind in photo and graphics quality. Generally, the printer is ideal for a draft setting.

If your Location is around Boston, you may visit Copier Lease Boston, Copier Repair Boston, Copiers Boston or call Service Location Boston (617) 221-7774